Are you tired of your hair looking flat every time, or do you attempt something new with it? Do you have baby hair that you don't know how to style? The struggle of styling and caring for natural hair is real! 
We've all struggled with maintaining our natural hair at some point. Some on an occasional basis while others regularly. Caring for natural hair is a journey that can take time. 
That being said, there is a quick fix to it. Hair extensions are the perfect solution, whether you want to flaunt a head full of healthy curls or bone-straight mane. From temporary ones like halo and clip-on hair extensions to fusions and sew-ins for a more permanent style, the options are endless. 
Today, we will discuss in-depth why you should choose hair extensions if you are tired of caring for your natural hair. 
Benefits Of Choosing Hair Extensions 
Benefits of wearing hair extensionsTaking care of your natural hair can be daunting, especially when you can't see the results immediately. Hair extensions– whether sew-ins or clip-ins, are fantastic beauty tools to have in your arsenal. You can continue caring for your hair while also wearing hair extensions to amplify your beauty.
Check out a few reasons why you should give hair extensions a chance:
Long and healthy length and volume without the wait.
Boosts your confidence immediately after installation.
Little to no damage with proper care. 
You can still take care of your natural hair with hair extensions. 
Allows you to experiment with exciting colors.
Different Types Of Hair Extensions Available For Natural Hair 
If you're new to hair extensions, there are many different styles to choose from. We will clarify things for you and assist you in making the best decision for your hair. So settle in, tuck your hair, and let's learn about clip-on hair, sew-ins, fusion, and more!
Clip-In Hair Extensions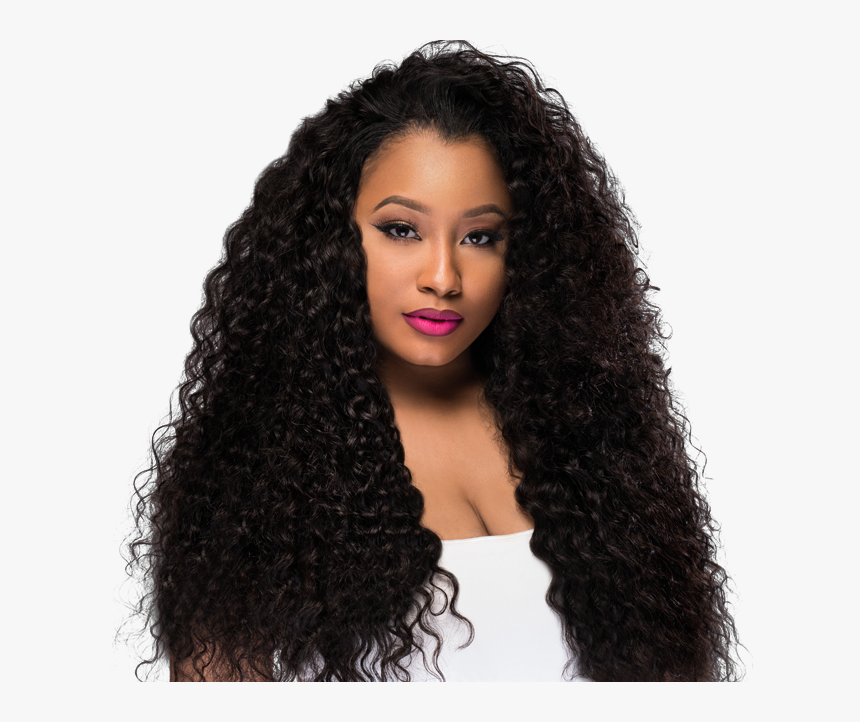 Clip-in hair extensions are widely used since they are simple to install and remove. They can easily amp up your appearance regardless of your natural hair texture. Clip-on hair extensions made with Brazilian virgin hair come in various styles, lengths, and textures- that can be heat-styled to achieve the desired look. 

Depending on the length and the style you want, styling will take 5 to 15 minutes. 

The clips in

clip-in hair extensions

are typically machine-sewn, for durability, to the wefts. 

Unlike the other hair extensions on the list, clip-ins are the most commitment-free, and you won't need professional assistance to install or remove them. Furthermore, clip-in hair extensions can be installed and removed without heat or glue.

Brazilian human hair clip-on hair extensions are incredibly easy to maintain and only need to be cleaned after 15-20 wears or when they become unworkable due to product buildup. Comb, shampoo, and condition the extensions as you would your hair, then let them air dry!

Clip-on extensions can last anywhere from 6 months to a year. 
Tape-In Hair Extensions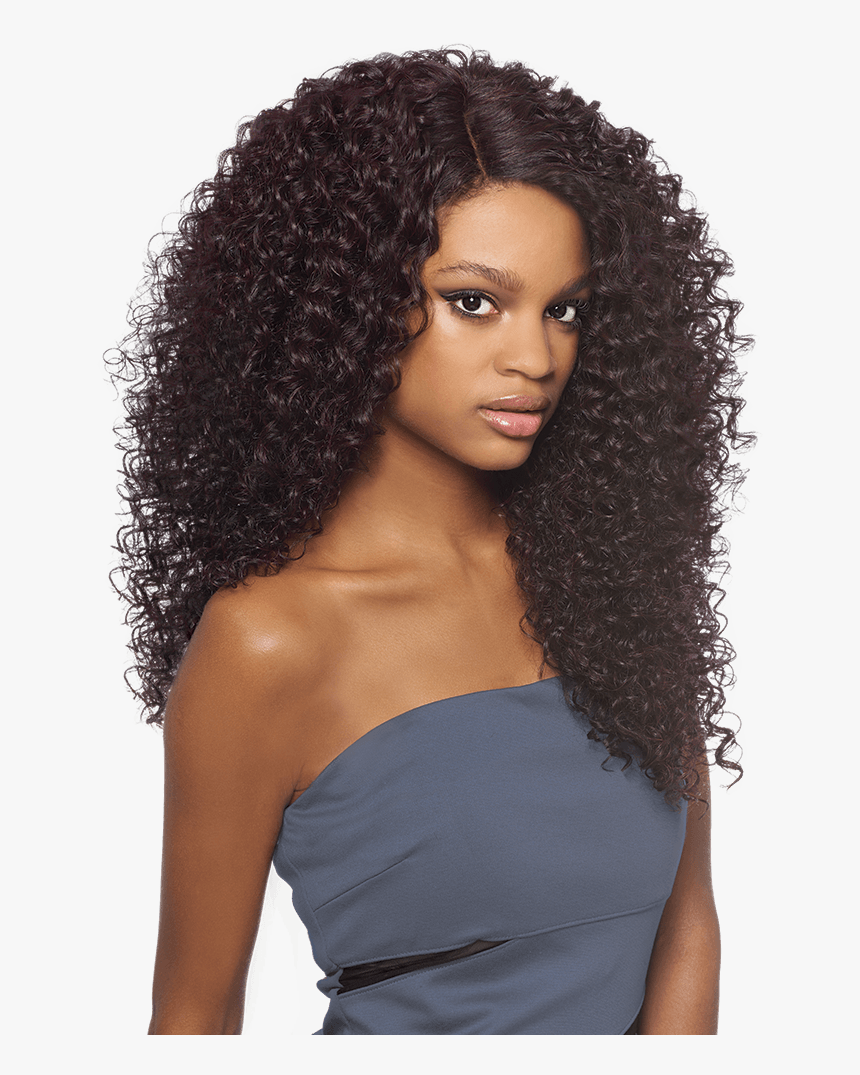 Tape-ins are a unique form of hair extension that lasts up to 2 months. Unlike

clip-ins

, they are pre-taped wefts that are affixed to your hair. Tape-ins provides one of the most natural and undetectable results. Professional installation and removal are required for tape-in hair extensions; they are positioned to the roots and fastened by encasing your hair. 

Tape-in hair extensions take 40 minutes to an hour for a full installation. Tape extensions will normally last longer, but you should get them realigned within five weeks by a professional. Your hairdresser will blend the tape-in extensions into your natural hair during these sessions.

When applying conditioners or cream and oil-based hair treatments on tape-in hair extensions, you have to be mindful because the products might cause the glue to loosen and slip out.  

Tape-ins are a fantastic alternative for women with thin hair who cannot use straight or

curly clip-in extensions

. Tape-ins work for most hair textures and are gentler than other techniques. They're also cost-effective and re-usable.
Sew-In Hair Extensions 
Sew-in hair extensions, also called sew-in weaves, are one of the most popular types for curly and coily hair since they are one of the most durable and solid options available. They are known to last up to 8 weeks and are an excellent method of protecting and growing your natural hair. 

Like curly, wavy, and straight clip-in hair extensions in various colors and lengths, sew-in weaves also offer a wide range of alternatives.

Before sewing the weave in, your natural hair is pleated tightly into cornrows of different styles. The braid pattern plays a crucial role in how you can part in your hair post-installation. The vixen pattern is the best option if you want to maximize parting and styling versatility. In the vixen pattern, your hair is divided into 4 sections and then braided. Ponytails and multiple parted hairstyles are achievable with the vixen braiding pattern. 

The tight installation method exerts strain on the scalp and might feel heavy or painful, so it's not recommended for women with thin or fragile hair. 

Sew-in hair extensions, like tape-in hair extensions, must be installed by trained specialists due to their technical and time-consuming nature.

As you won't be able to remove and install sew-ins like

clip-on hair extensions

, it's critical to keep your scalp hydrated and deep condition your weaves weekly. You should also utilize Protein-based treatments to protect and strengthen your hair. 
Fusion Hair Extensions 
Due to the installation method, fusion hair extensions are also known as pre-bonded or hot fusion extensions. Compared to sew-in, tape-in, and

clip-in hair extensions

, fusion lasts much long– between 3 to 4 months.

Fusion extensions blend seamlessly with your natural hair and provide an undetectable result and endless styling options because, unlike clip-ons, they are installed in small sections. 

Unlike clip-on hair extensions, fusion extensions are bonded to your hair using keratin glue and a heat clamp. A full installation takes around 4 hours and needs to be done professionally. You'll need to see your hairdresser in 8 to 12 weeks to readjust your extensions once they've been installed.

Fusion/pre-ponded applications are handled and treated similarly to natural hair. Before showering, always untangle your fusion extensions. It's also crucial to avoid rubbing your hair and use sulfate-free products. It's also important to always wear a swimming cap with fusion extensions because the chlorine and saltwater can weaken the keratin bond. 
Microlink Hair Extensions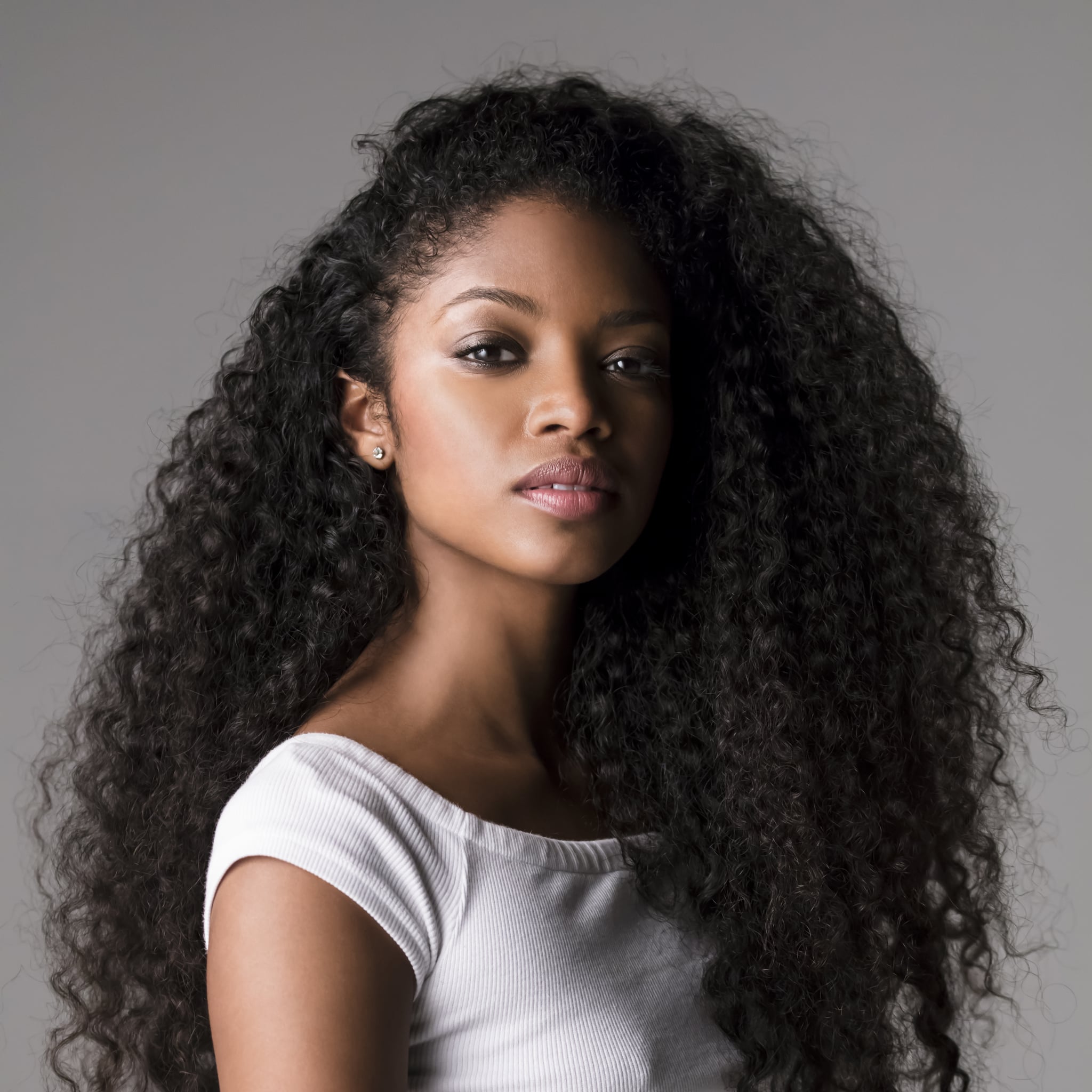 Microlinks isn't technically new; they used to be known as fusion extensions, but they have transformed. Microlinks is a braid-free and lighter alternative to sew-in weaves and wigs.

Microlinks offer length, volume, and color to your natural hair. Like sew-in, fusion, and tape-in extensions, a professional should install and remove microlink extensions because if they are too tight, the extensions can strain your roots, and improper removal can cause hair loss. 

Microlink hair extensions are made by joining tiny keratin pre-tips of hair to tiny strands of your natural hair with silicone-lined beads at the end. Your natural hair and the hair extension are looped through the beads and then bonded together. Microlink hair extensions do not require heat for installation, similar to

clip-in hair extensions

. Depending on the hairdresser, the entire process can take between 2 to 3 hours. 

With proper maintenance, microlink hair extensions last upto 4 months. 
Conclusion 
Now you know the benefits of wearing hair extensions and the 5 most popular extensions, ranging from temporary (clip-on hair extensions) to permanent (fusion and microlinks), bid styling woes goodbye, and welcome the extension of your choice! For sew-in and clip-in hair extensions, we recommend True Glory Hair. All the products are made using Brazilian virgin hair and are extremely durable!