Mariah Carey cancels 3 tour dates due to doctor's orders after battling upper respiratory infection
Mariah Carey says she's been forced to cancel three upcoming concerts after doctors ordered her to rest.
The "All I Want For Christmas Is You" singer announced on her website that her concert dates on Nov. 27, Nov. 28 and Dec. 1 have been cancelled, and her tour will now resume on Dec. 2 in New York City's Beacon Theatre. It will now conclude on Dec. 22 at the Colosseum at Ceasars Palace in Las Vegas after 11 tour stops.
Carey, 47, explained the decision in a caption on Instagram.
"I hope everyone had a wonderful Thanksgiving with loved ones; it's certainly nice to remember what we are grateful for! Like most, I'm thankful for my overall health…for which I need a bit more time to get right," she began.
"Doctors have ordered a few extra days of rest before I can finally fly to New York and take the stage for my Christmas Tour," the singer explained. "While this news disappoints me to share, I am grateful to be on the mend and for the support from all of you — it means the world to me! See you from the stage soon darlings!"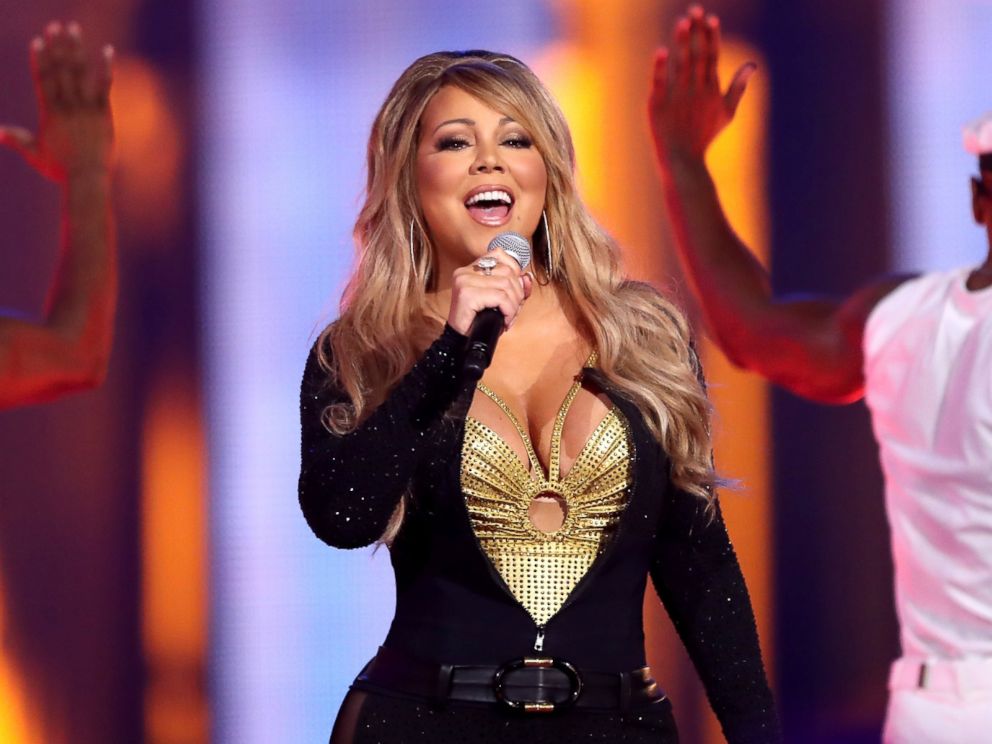 Carey has been documenting her health issues on social media after being forced to cancel several shows earlier this month. On Nov. 15, two days before her "All I Want for Christmas Tour" was slated to kick-off in Windsor, Ontario, she posted in a lengthy message on Twitter that after battling the flu, she got "a lovely upper respiratory infection."
"Bleak! you know there is nothing I love more than celebrating the holidays with my festive Christmas show, but I have to take my doctor's orders and rest until he says I can sing on stage," she said.
And while celebrating on Thanksgiving Day, Carey admitted that she wasn't feeling 100 percent just yet.
"Happy Thanksgiving everybody!!! I'm still under the weather but grateful to be able to celebrate with family and friends," she wrote alongside a throwback photo of herself.
ABC News reached out to a rep for Carey, but didn't immediately hear back.